BRISA CONSULTING
BRISA Consulting provides Agribusiness-related information solutions, always in line with the state-of-the-art in Information Technology, helping its clients enhance management processes.
With outstanding operation in this industry, it offers solutions both for the foresting and the cattle farming segments, and soon for the agricultural industry.
The company serves clients in different Brazilian states, offering high level of commitment and agility. To do this, it has a multidisciplinary team comprised of professionals experienced in the areas of Information Technology and Agribusiness.
The pillar that supports all tools from BRISA Consulting is the management concept based on the best use of natural and production resources. Planning and controlling the execution of activities are essential parts in this concept.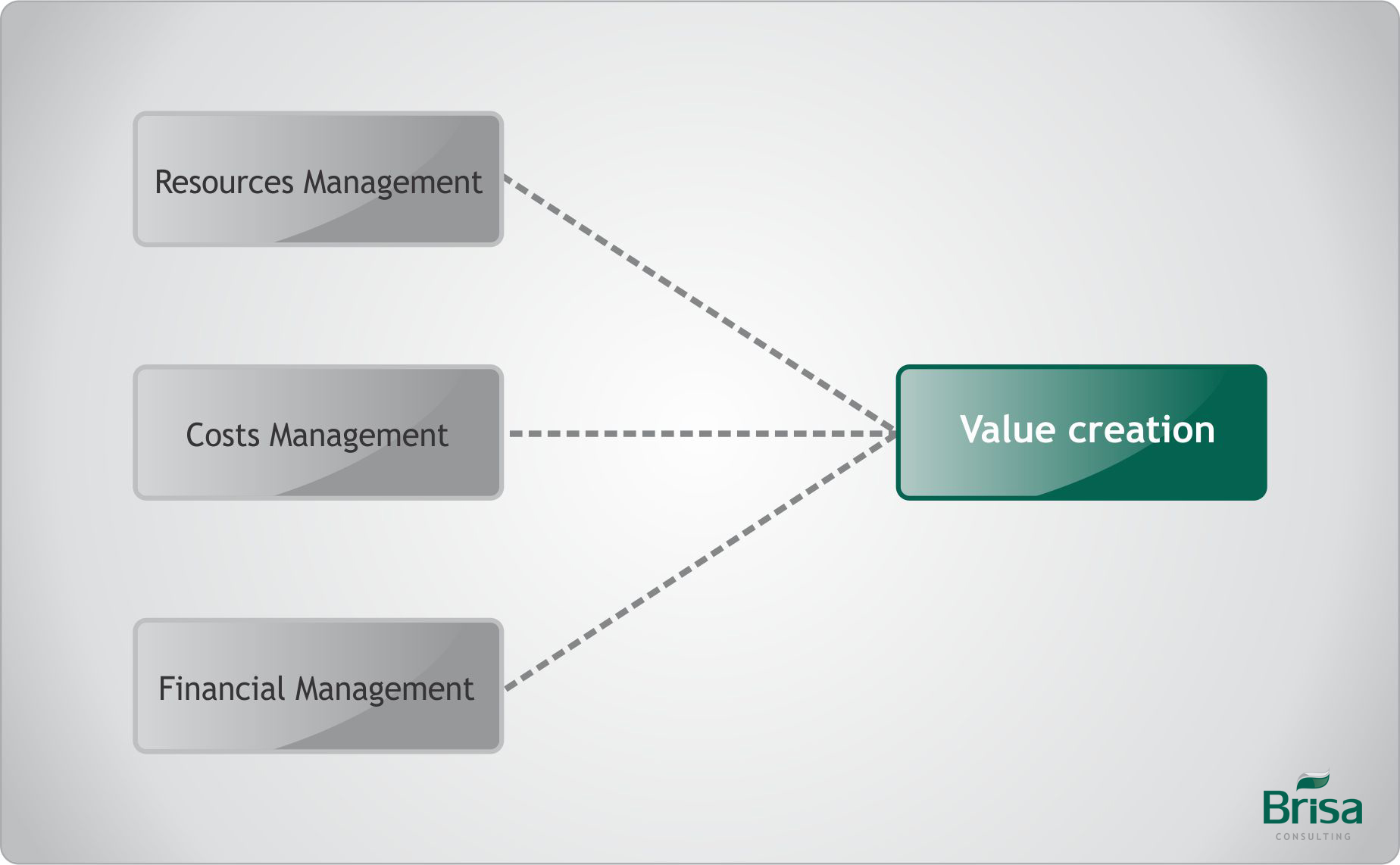 Brisa's solutions were developed to manage and control all operations related to each industry segment. Their conception is focused on integrating this tool with other software in the companies.